Thank you for all the donation to our Fall Harvest Luncheon!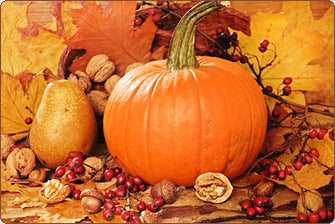 Thank you for helping us thank our teachers and staff this holiday season with an incredible Fall Luncheon! We cannot do this without all your support so thank you so much!!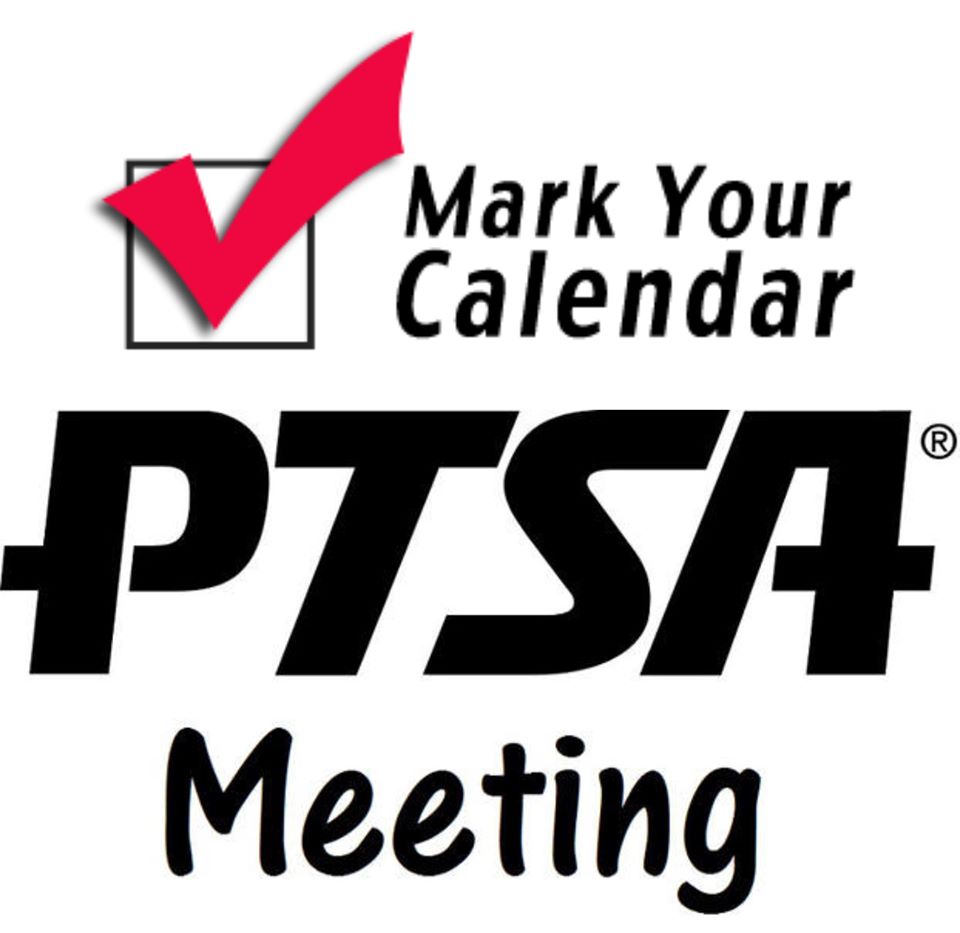 Our next General Association Meeting will be held on February 17th at 8:45am in the Upper Campus MPR. We will have some coffee and treats before the meeting and will start the meeting around 9am. Please join us in hearing all about PTSA and hear from Chris Carter as he updates us on all the things going on at the school!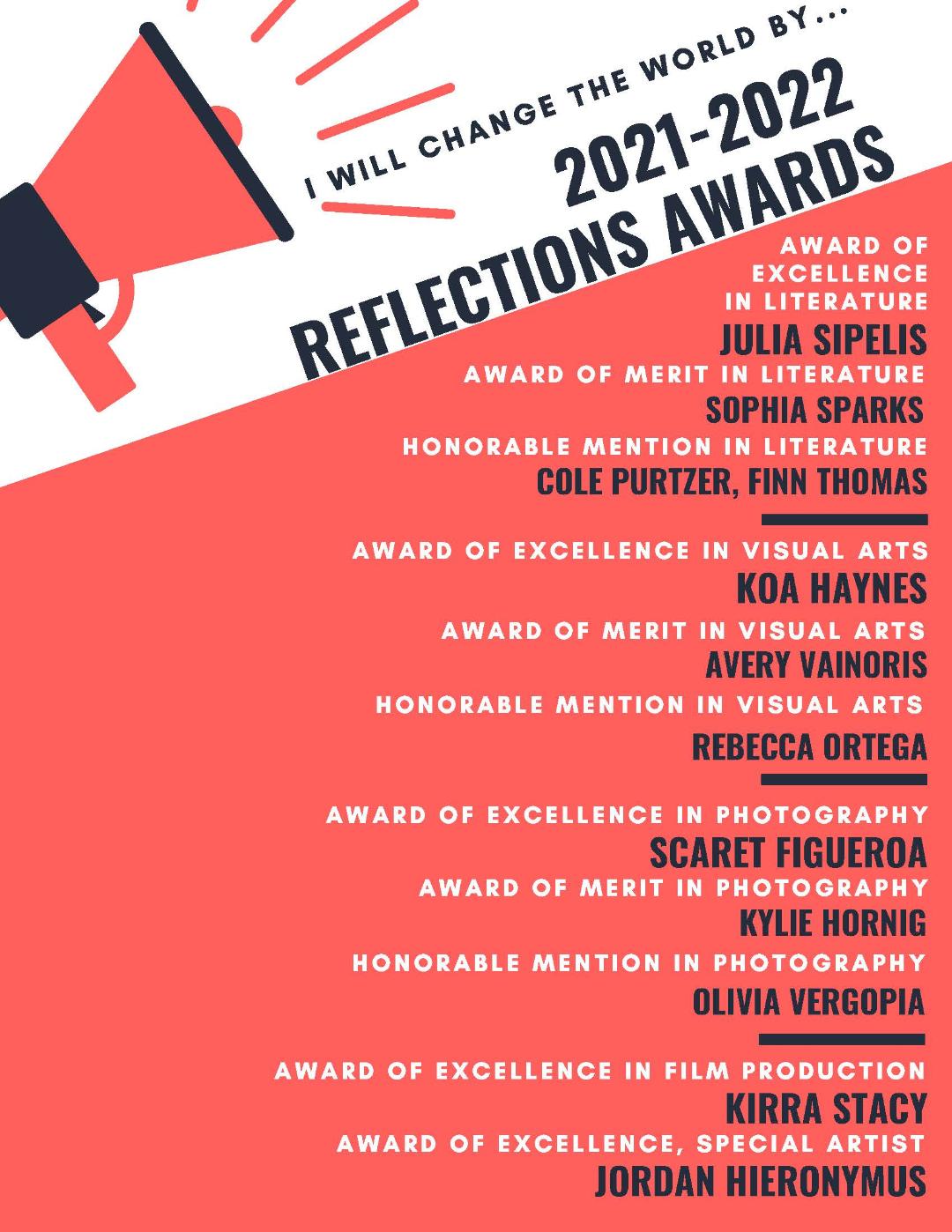 Congratulations to our Reflections winners who will be moving on : Jordan Heironymus, Kirra Stacy, Scarlet Figueroa, Koa Haynes and Julia Sipelis. Congratualtions and thank you all who participated in this years Reflections!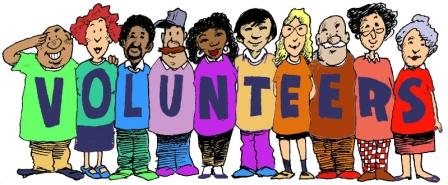 PTSA is looking for volunteers to work in the Copy Room, Answer Phones in the front office, Library and Student Store. If you would like to volunteer....please click here to read the new volunteer guidelines. Once you have submitted the appropriate forms, please click here to email out Candice, our Volunteer Coordinator! Thanks and we look forward to having you back on campus!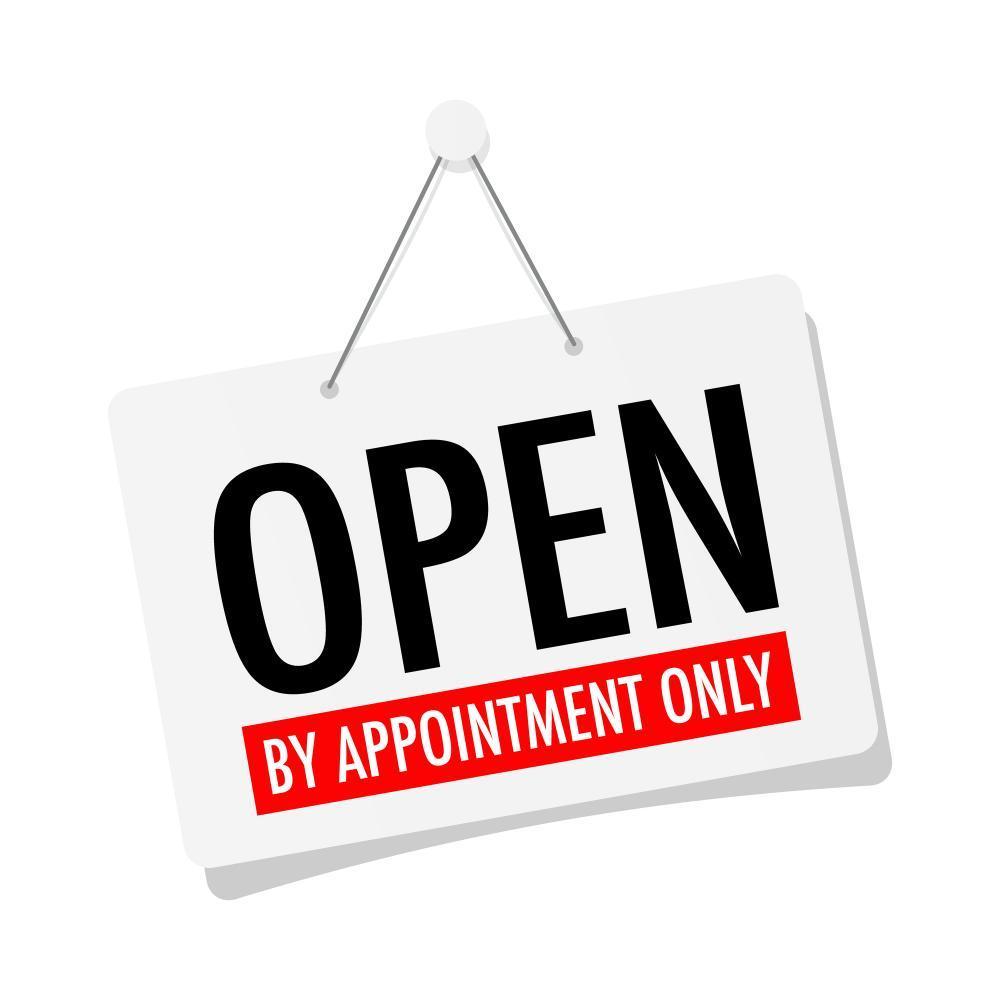 TRITON TOWN STORE OPEN by Appt. ONLY
Due to Covid restrictions, the Triton Store will not be able to open with our normal hours. We are hoping to have a regular schedule in October, and will keep you posted as we move forward. The store will be open by appointment only starting September 13th. Please contact Sandra Vasquez-Lloyd hereor Glenda Underwood here to schedule.
REGISTRATION Back Orders: If you signed up an order in our "wish list" book, we are currently working to fill the out of stock items. We will contact everyone as soon as the items are in.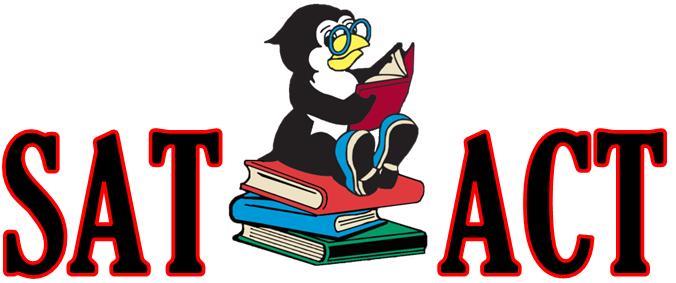 SAT/ACT Boot Camps
Spring SAT and ACT Bootcamps can be purchased in our online store today (click here to purchase) !! If you missed out Fall camps....we have two more this spring!
May 21 SAT Prep Bootcamp by DB Academics (9-3:30)
June 4 ACT Prep Bootcamp by DB Academics (9-3:30)

Select SCHS and help us raise money!
Amazon will donate 4-6% of the purchases made made through this link to SCHS PTSA! There is no extra cost to you, and this will even work for Amazon Prime members!
Choose SCHS PTSA as your charitable organization of choice, then come the PTSA website and click HERE to do all your shopping.
Every donation helps--tell your friends and family!
District News:
Please see the October CUCPTSA update from the district by clicking here