Did you purchase a Senior Lawn Sign?
If you missed picking up your sign that you purchased, don't worry. We are going to have one more early pick up on Monday, May 23rd from 5:30pm to 6:30pm in front of the pool at the High School. This will be our last early pick up. If you miss this, please have your student pick theirs up at Cap and Gown Pick up on June 1st. Thanks!
Congratulations to our 5 Senior Scholarship Recipients:

Evan Lipofsky
Brenna Benham
Zane Pert
Mirca Gomez
Nancy Esmeralda Polanco
Thank you to all to submitted your applications. This was a very tough decision for our committee and we wish everyone the best of luck in your future endeavors!
We have some graudating PTSA parents we would like to thank!
Libby Hawkes
Julie Hetteman
Sandra Lloyd
Candice Middleton
Rahcel Mulligan
Glenda Underwood
Your service to PTSA, SCHS students, staff and our community are truly appreciated!! We will miss you and wish you nothing but the best! Thank you for volunteering for PTSA!!!!
Click here to purchase tickets:
https://wellnesspreventioncenter.betterworld.org/events/schs-lettuce-club-murf-bike-raf-2
Thank you all who helped in any way at the Teacher Appreciation Luncheon! Our Teachers/Staff truly appreciated it! And thank you to our Teachers and staff for all they did this year and every year and to Lara Carlin for all these great events!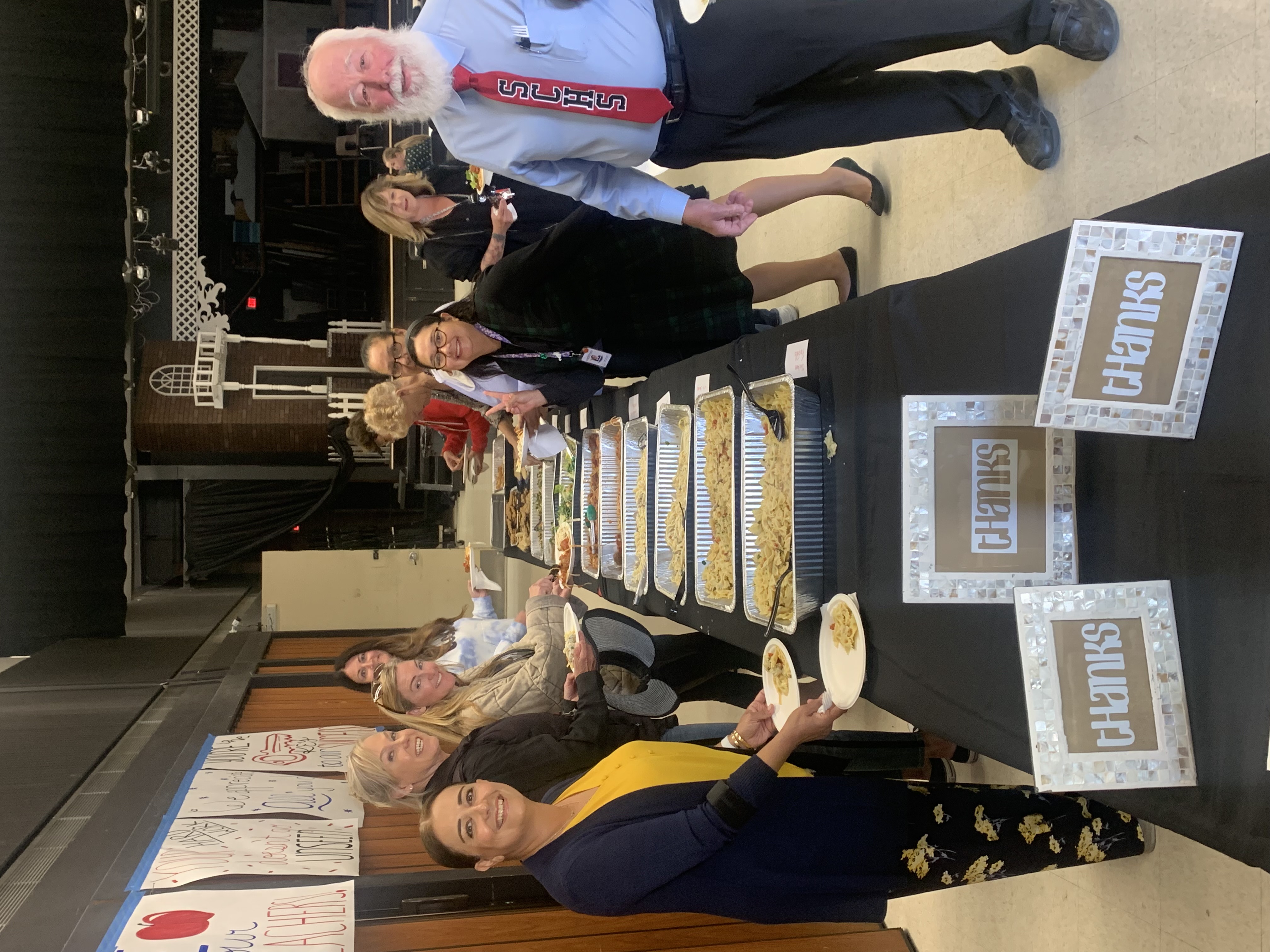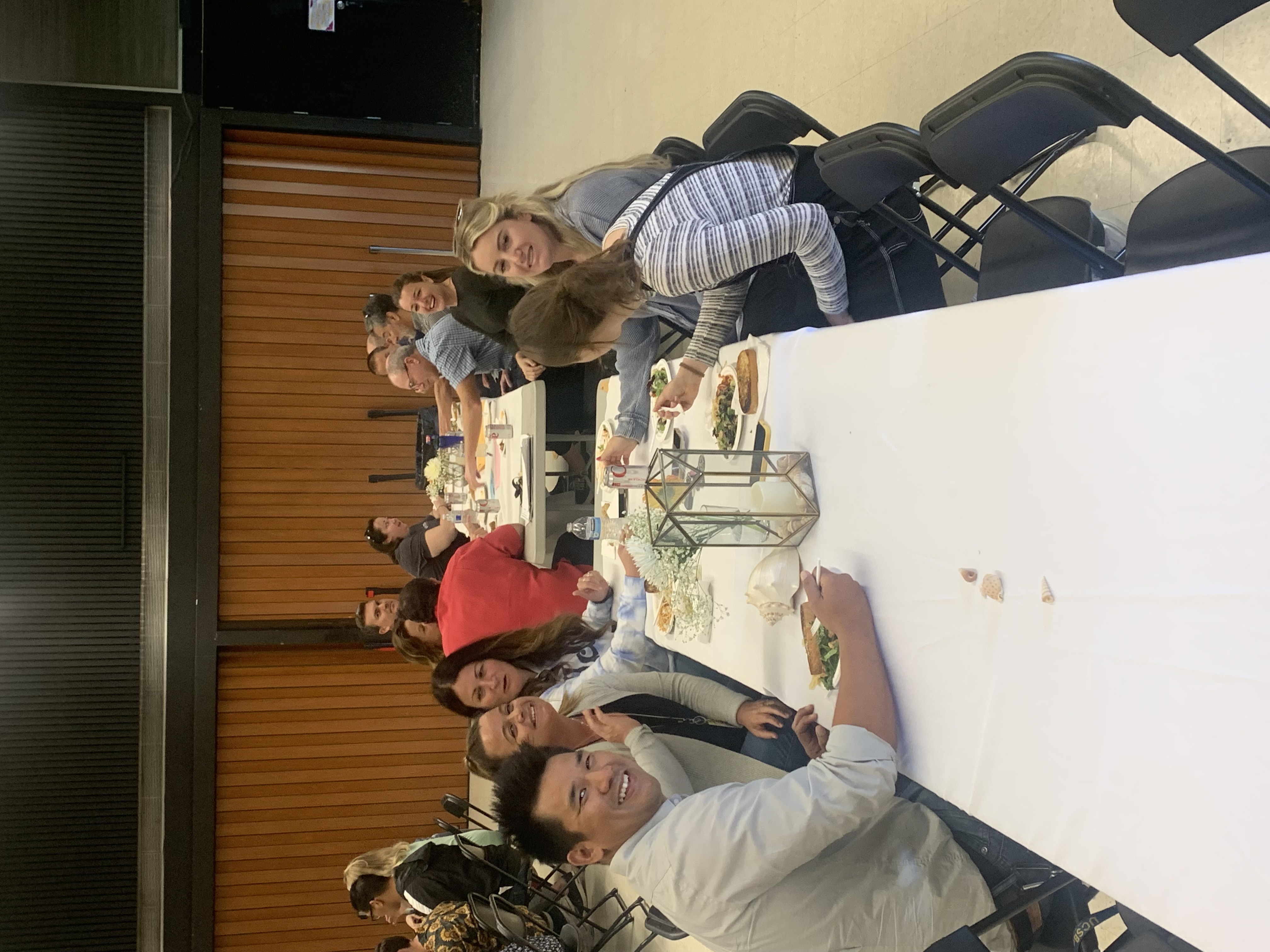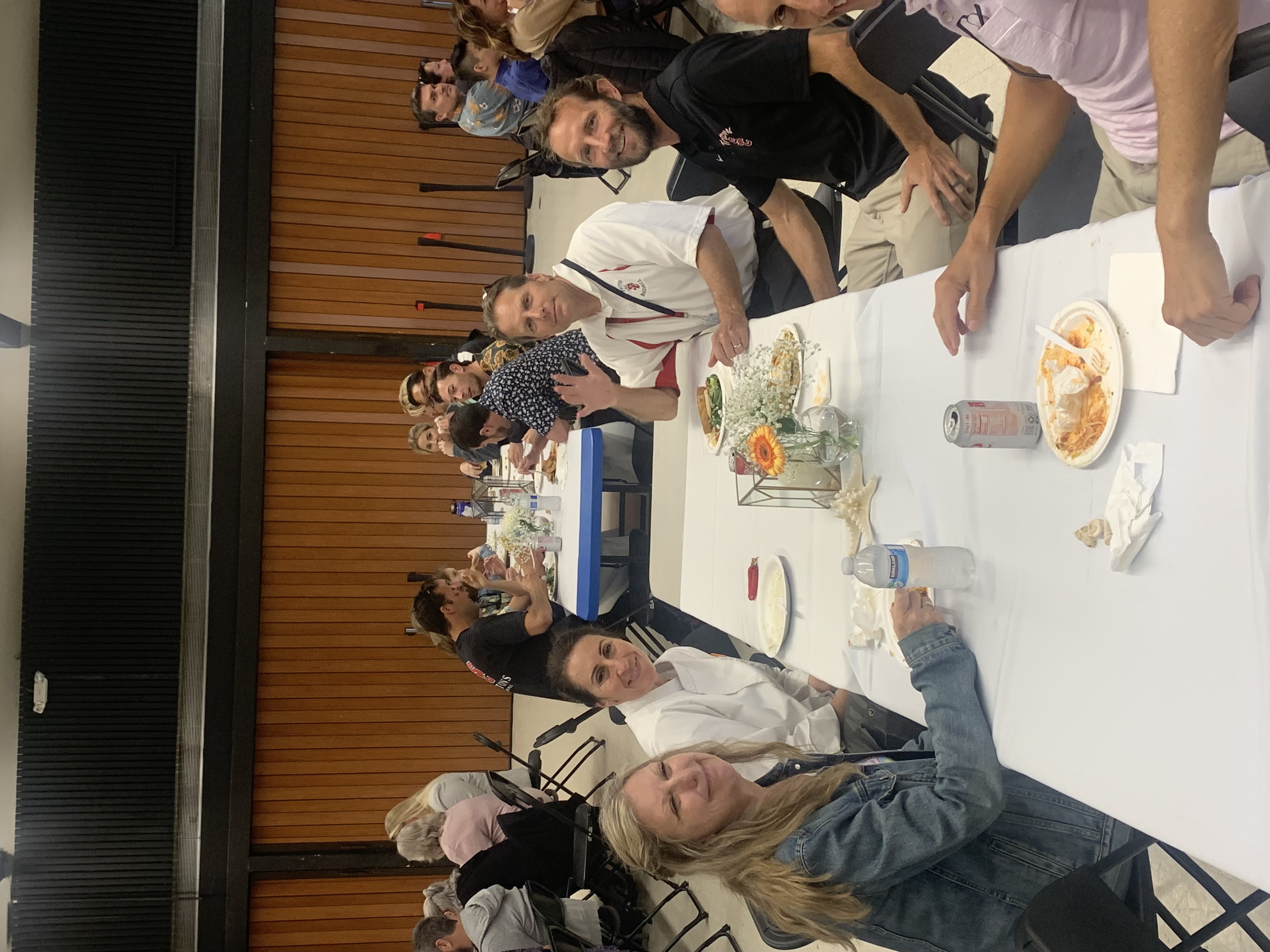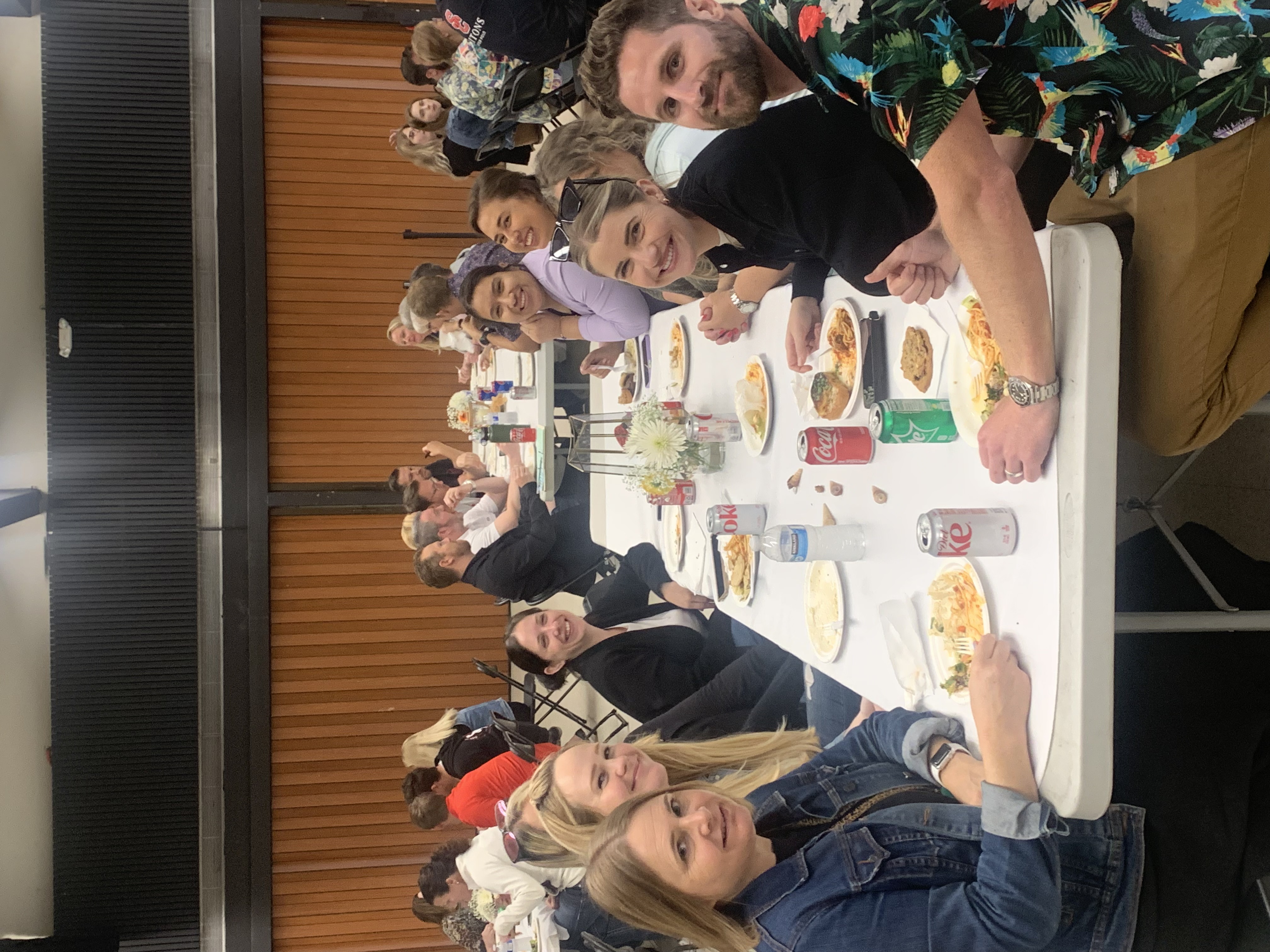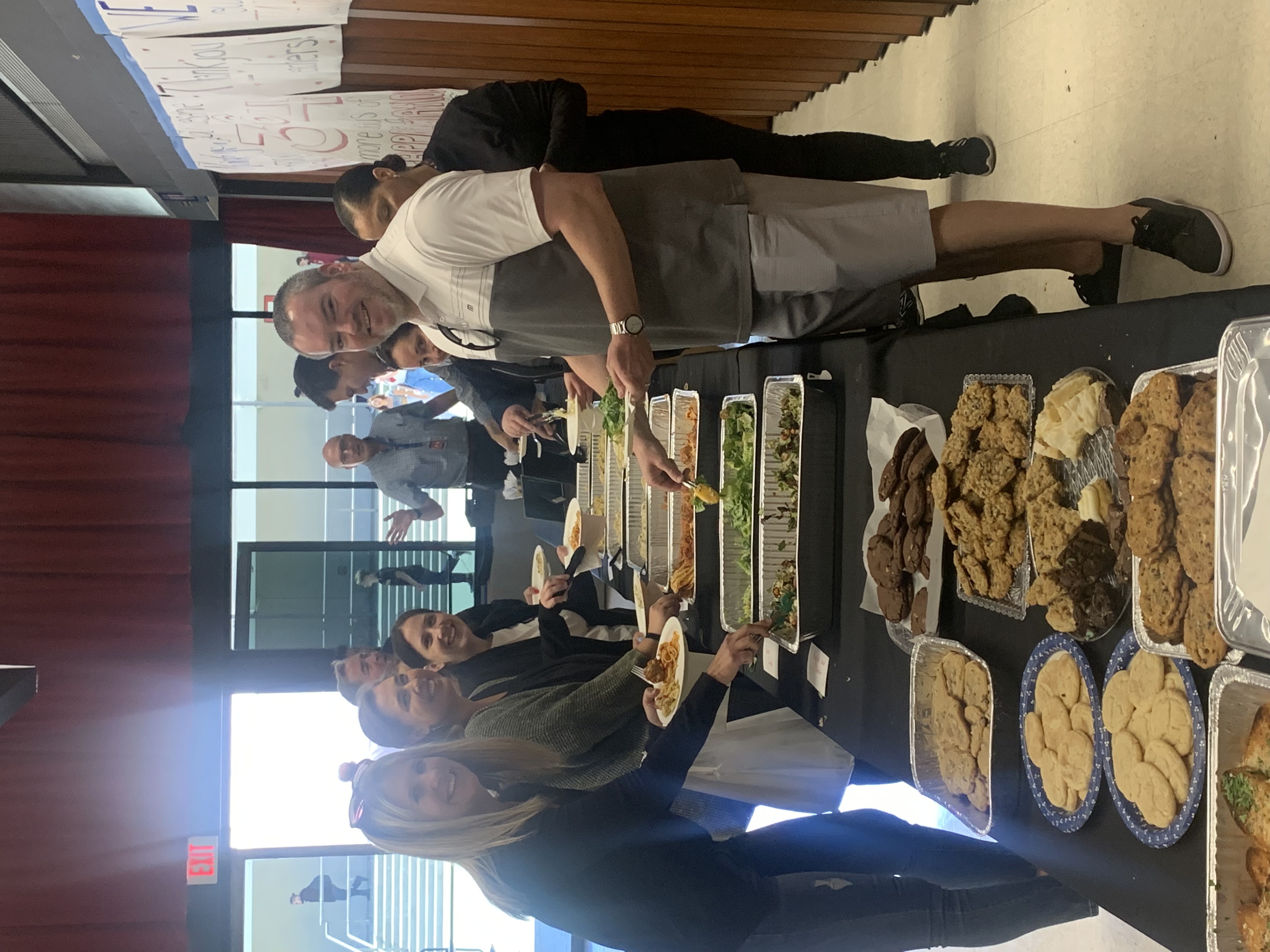 We want to welcome our Board that was elected at our last meeting. We still have a few slots open if you are intested in being on the PTSA Board!
SCHS PTSA Executive Board 2022-2023
President Monica Giacobello
Executive Vice President Heather Arnwine

VP Membership Nicolette Root

VP Programs Kirsten Pert

VP Ways and Means OPEN
Treasurer Dan Loyer
Secretary Elly Harris
Auditor Kristen Racine
Historian OPEN